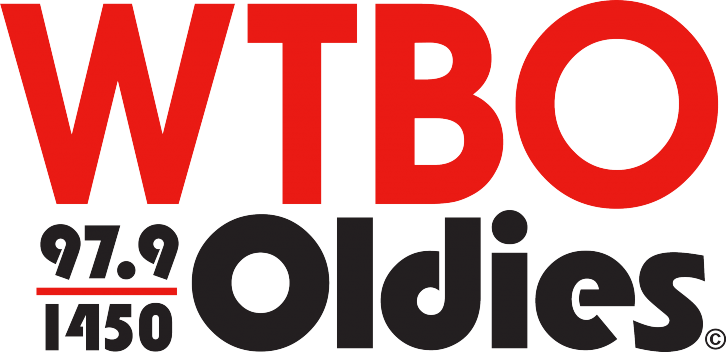 WTBO BLOG POSTS

After a viral social media post last year sparked outrage among fathers about the lack of baby changing stations in men's rooms. Pampers says they will partner with Palmer to install 5,000 changing tables by the year 2021.

Almost one-third of us admit to being embarrassed by the cleanliness of the inside of our car! … That'll probably keep out family too!

A Tennessee man was arrested for concealing a stolen Eric Clapton Stratocaster guitar in his pants. The 32 year-old entered a music shop and waited for a clerk to walk off. The man stuffed the guitar down the front of his pants before walking out. Cops identified him by looking at surveillance video.