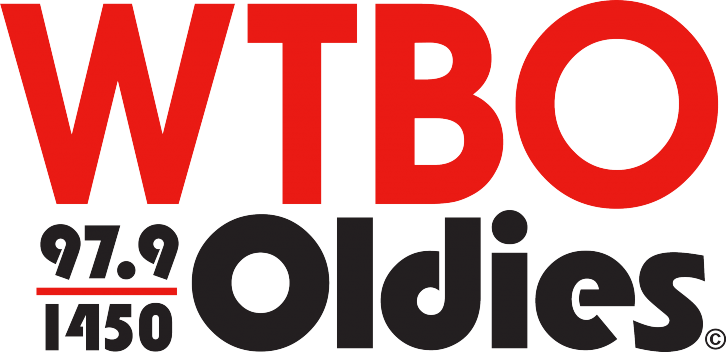 WTBO BLOG POSTS

It turns out cigarettes aren't really healthy for any living things.  Researchers found that cigarette butts, the most common form of litter, significantly reduce plant growth. Having the butts in the soil reduced the germination success of clover by 27 percent.

Next time you stub your toe, go ahead and cuss, it could help ease your pain. Researchers from England indicate a link between pain tolerance and uttering cuss words. They found swearing actually does help.

Actress Lashana Lynch is rumored to be the next 007.  Her character is to be introduced in the upcoming James Bond Movie, the last Bond role for actor Daniel Craig.