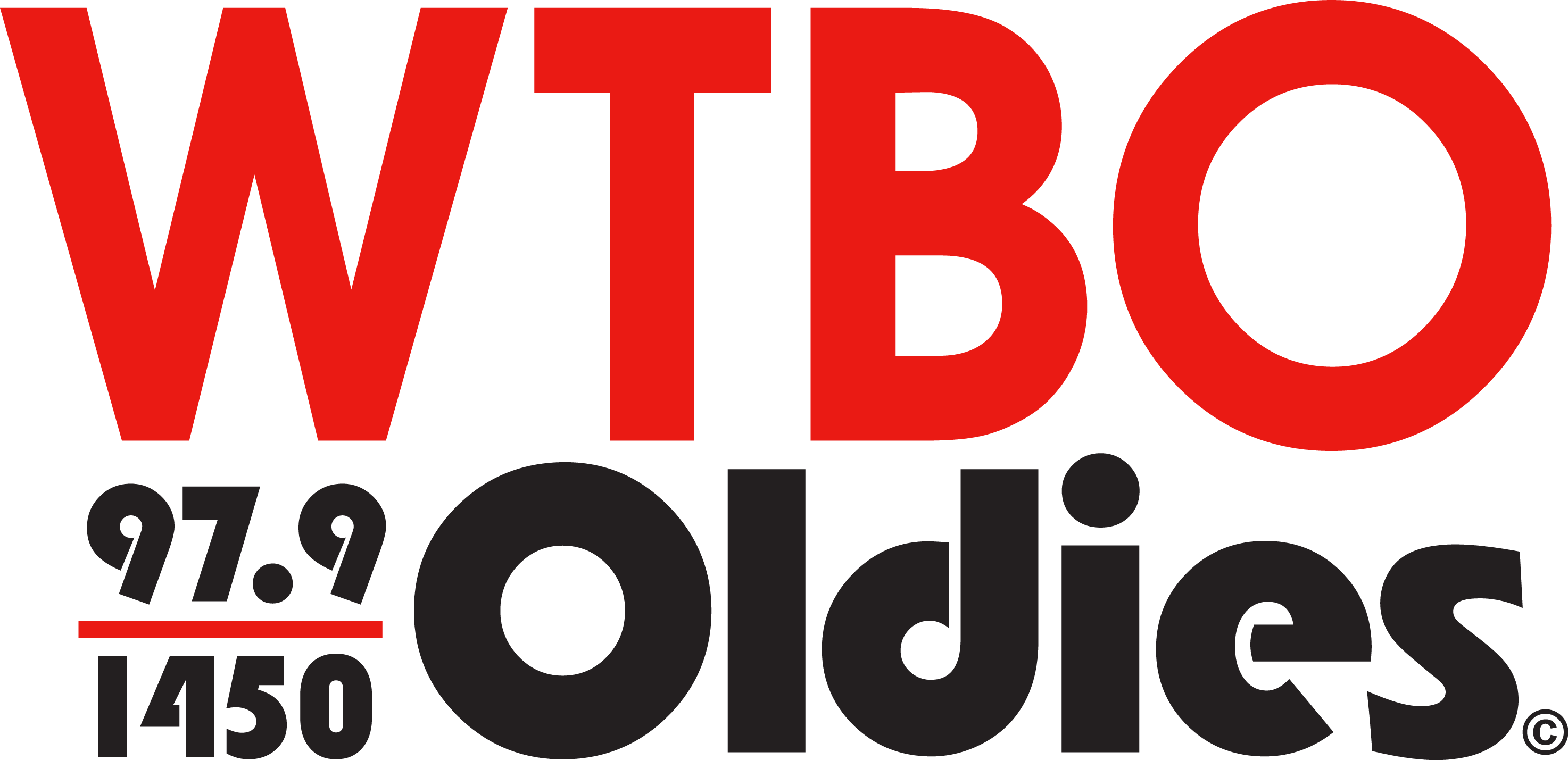 WTBO BLOG POSTS

A movie based on the life of comedian George Carlin is being developed. The writers, who wrote Brad Pitt's "Moneyball", are penning the script for this film. No word yet on who is going to play Carlin.

He will kick off his farewell tour on November 21st in Grand Rapids, Michigan. The tour will wrap up on May 2, 2019 in Houston

A new study  reveals that eating leftovers makes you eat more and exercise less.  Grossly enlarged portions also cause more food leftovers.  More leftovers, makes us feel like we have eaten less, when we may actually have eaten more.