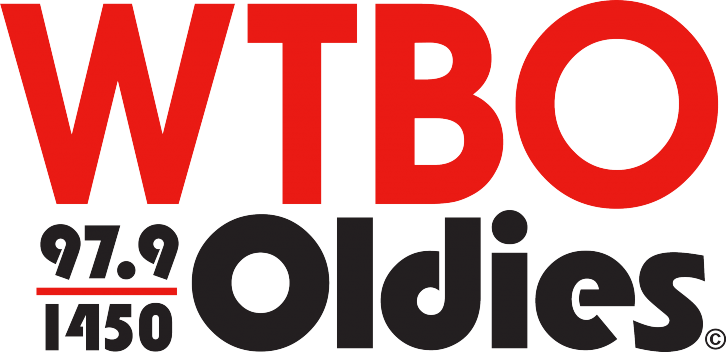 WTBO BLOG POSTS

Payless plans to close all 2,300 of its shoe stores when it files for bankruptcy later this month.

Michael Middleton, of Maine, was arrested yesterday because he is married to three women in three different states. Law enforcement officials nicknamed the 43 year-old the Cupid of Chaos.

A survey reveals that 63% of people prefer to stay in and cook on Valentine's Day.