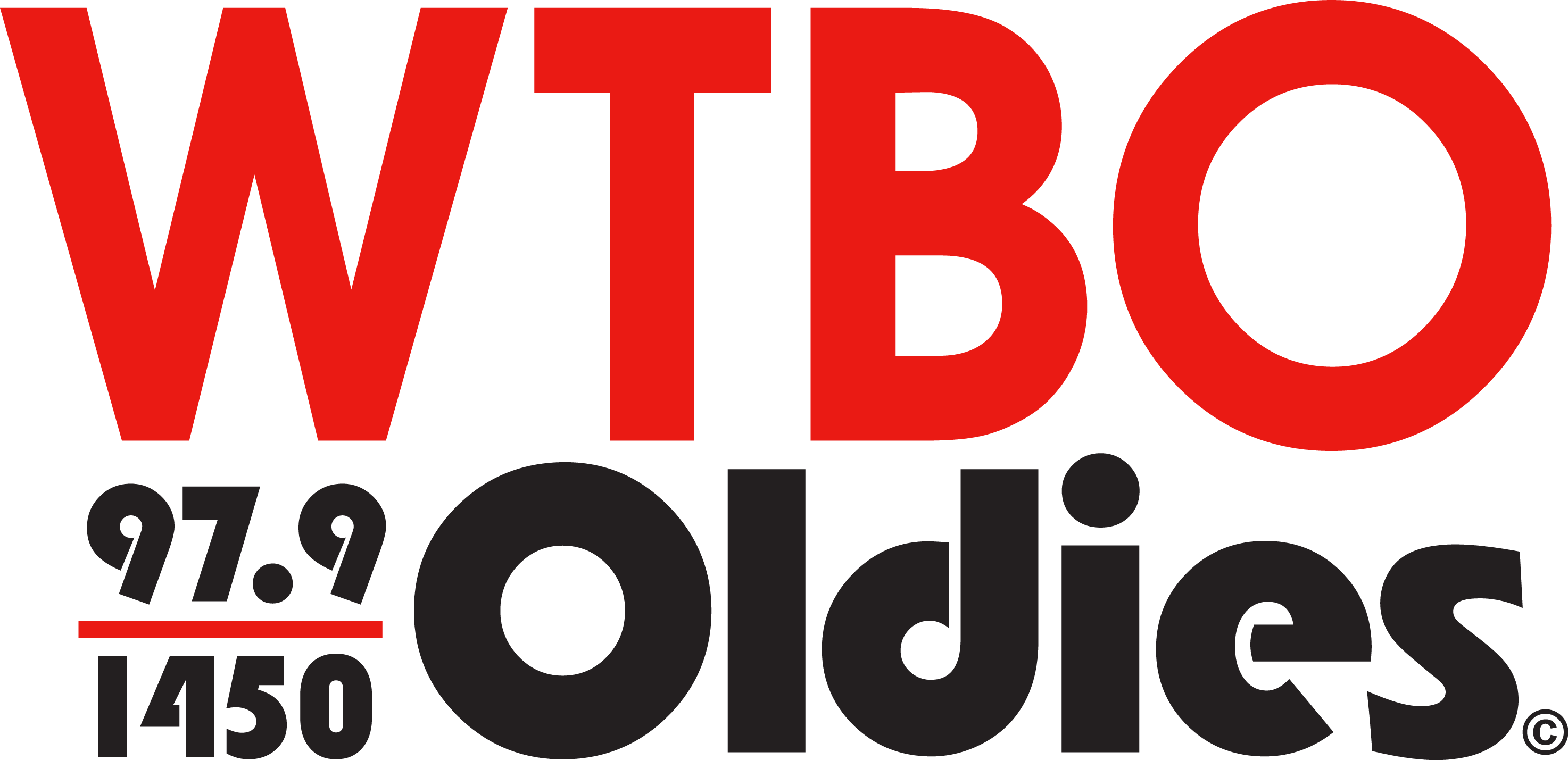 WTBO BLOG POSTS

Rod Stewart is auctioning off $60,000 worth of furniture from his Essex, England mansion. Expensive sofas, leopard print chairs, mirrors and glass tables are all going to be sold off. Most of the furniture and accessories are gold in color.

The Brady Bunch home is for sale for $1.85 million. The Studio City, California home has two bedrooms and was last purchased in 1973 for $61,000. The home has been completely remodeled and attracts 50 visitors a day.

A new survey reveals that 58% of employees spend the equivalent of 26 work days per year on websites unrelated to their job. This means the average company is paying employees $4,500 per year to surf for non-work-related content.