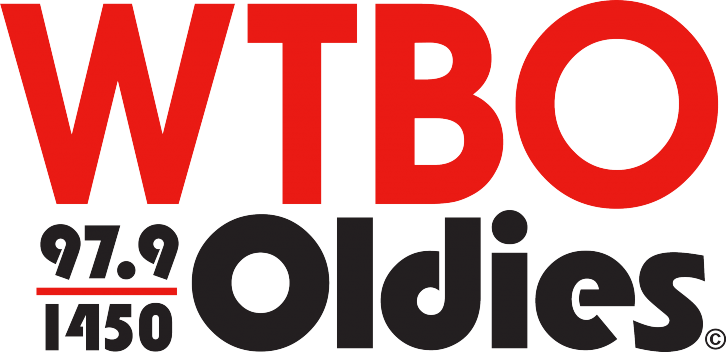 WTBO BLOG POSTS

40% of people believe in love at first sight with a pet.

"They say marriages are made in Heaven. But so is thunder and lightning."– Clint Eastwood

Dollar Tree is closing 390 Family Dollar stores because of declining sales, including the one in White Oaks Plaza in Cumberland.