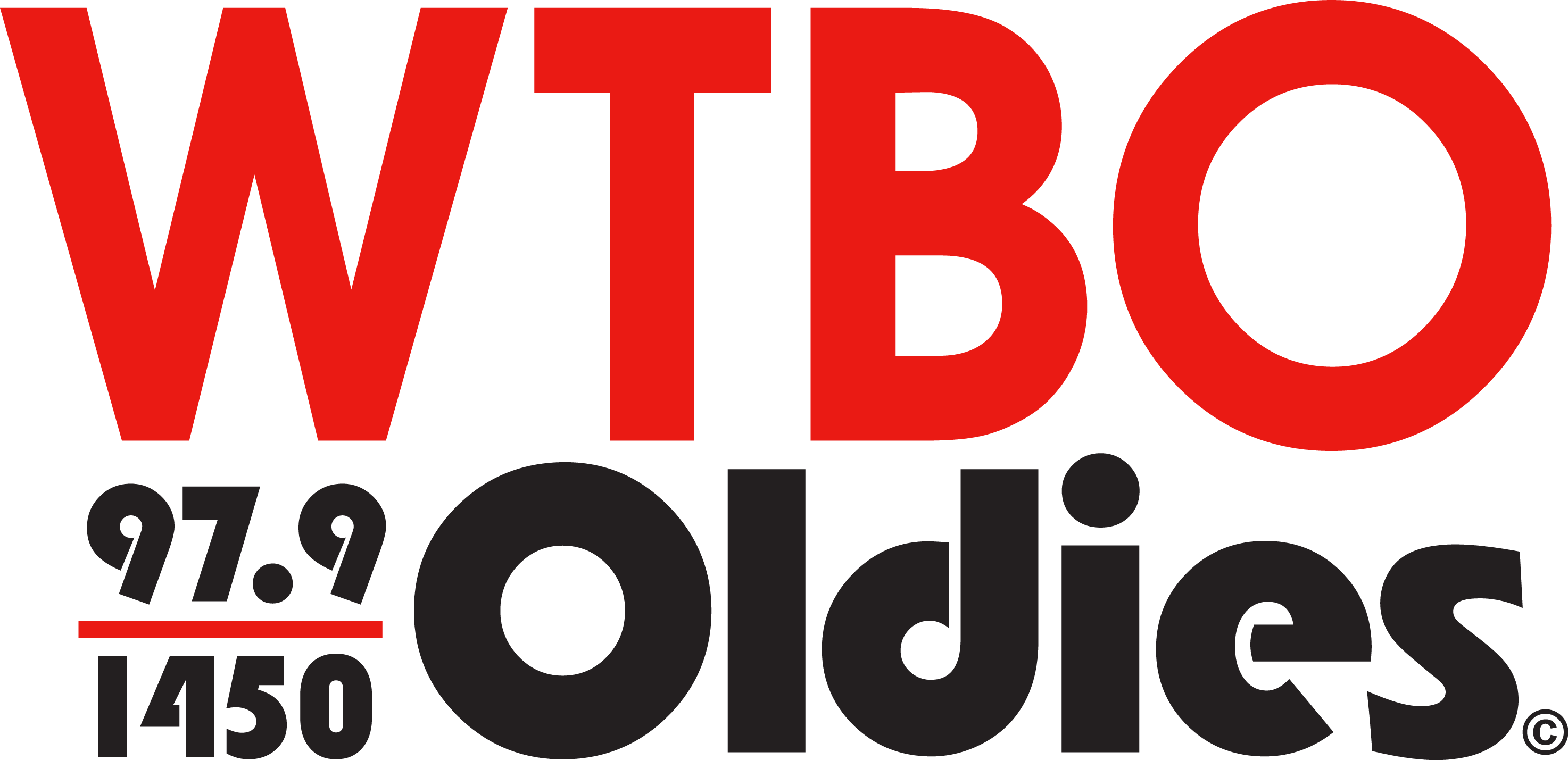 WTBO BLOG POSTS

A new survey by Bankrate.com reveals that 50% of Americans won't be taking a vacation this year because they can't afford it.

A new survey by Northwestern Mutual reveals that 21% of people have no money saved for retirement.

She told dispatchers she had a medical emergency. When medics arrived at her home, Jennifer told them she needed beer. She called back four hours later and asked for beer again. Officers charged Jennifer with misusing the emergency system.