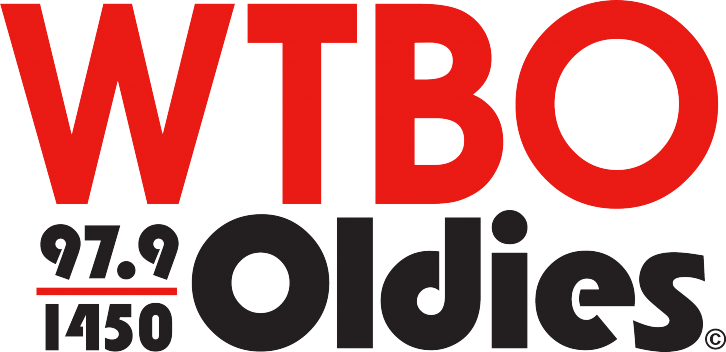 WTBO BLOG POSTS

Pillsbury will be selling Gingerbread Cookie Dough this holiday season. Just unroll and use cookie cutters. Also, the limited-edition dough is safe to consume raw. Pillsbury is slowly swapping all of its recipes for "safe to eat" ones.

Linda Ronstadt will be selling some of her personal and professional belongings on August 8th and 9th during a Heritage Auctions sale. Among the items is Ronstadt's piano, which has also been played by the likes of: Elton John, Ray Charles, Joni Mitchell, and Carole King, among many more.

A study finds when we make it our intention to do a task we routinely do, we may forget to do it and not realize it, as our brains misremember the intention as us actually performing the task.