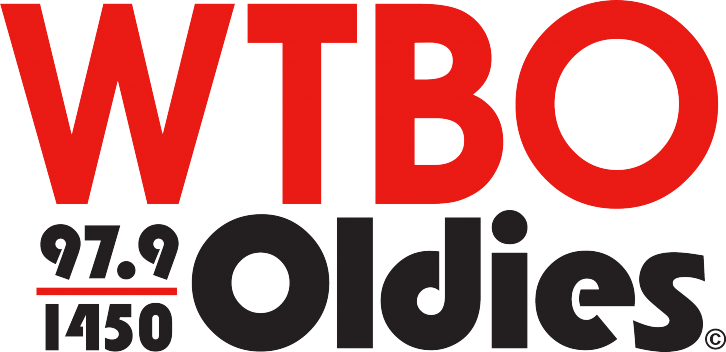 WTBO BLOG POSTS

David Gilmour provides lead guitar to a track on Donovan's upcoming studio set. The Pink Floyd leader guests on "Rock Me," but one of a dozen new songs featured on Gaelia: The Sulan Sessions, which is set for release on December 15th.

"Hello darkness my old friend. Soon you will be here at 4 pm." …. and be sure to change your smoke/CO detector batteries.

A new study should make cat owners happy—it suggests felines do indeed listen to their humans. The research published in Animal Cognition found that cats can distinguish their owner's voice from that of a stranger. Sure, cats recognize your voice, they just don't give a darn.