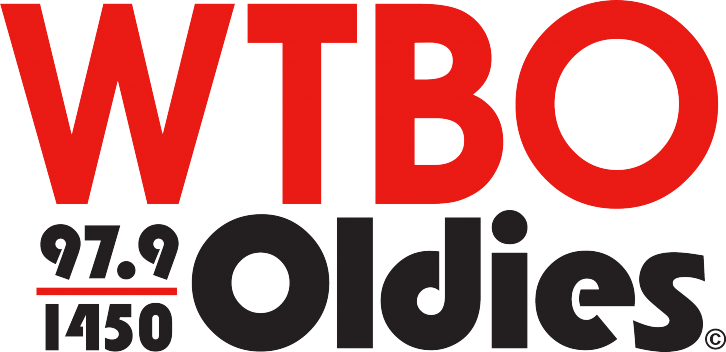 WTBO BLOG POSTS

You used to be able to call a person 57 times, and hang up, and they never knew it was you. …good times.

According to salary dot com ….Dads perform 10 jobs on a daily basis including: Day Care Center Teacher, CEO, Psychologist, Cook, Housekeeper, Laundry Machine Operator, Computer Operator, Facilities Manager, Janitor and Van Driver.

"Sting says his father only gave him one compliment .. it came while he was on his death bed. They have the same exact hands. His dad told him he used his hands better than him." Parents (and children) should never wait to say something nice.