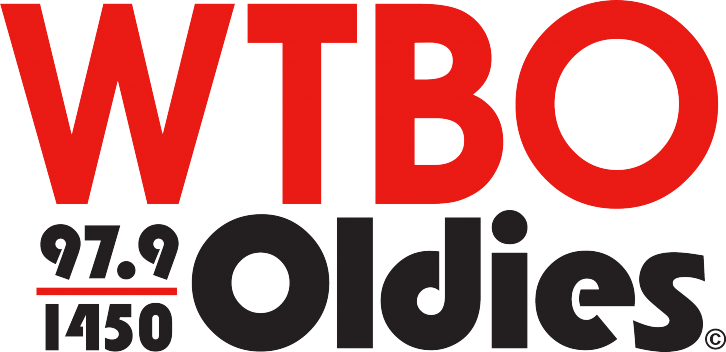 WTBO BLOG POSTS

Pumpkin 10 %, Hot Dog 5% Super Hero and Cats 4% and Bumblebee 3% ….. Want to be unique? Avoid these popular choices of Pet Halloween outfits.

Mick Jagger commenting on his recent downtime, "I'm normally not in my place long enough to watch the blossoms unfold. You know how they say you should take time to smell the flowers? I actually did, and it was amazing."

Felicia Tabbi recently celebrated her 99th birthday in a big way, she appeared in an episode of General Hospital! She has been watching General Hospital since it began in 1963.