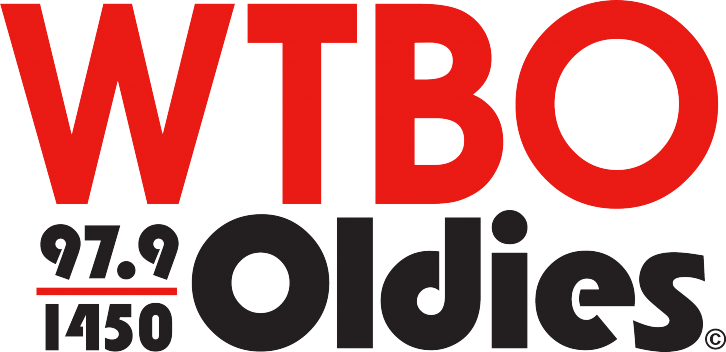 WTBO BLOG POSTS

The Beatles, the Rolling Stones, Bruce Springsteen, Jimi Hendrix, and others will be featured in the latest Chuck Berry documentary. The new film will premiere on February 29th on PBS stations.

It was 61 years ago today (February 3rd, 1959) that Buddy Holly, Ritchie Valens, and J.P. "The Big Bopper" Richardson died in a plane crash after a performance in Clear Lake, Iowa.

That the Beach Boys completed recording their first Top 10 hit, "Surfin' U.S.A." The group's Brian Wilson lifted the tune from Chuck Berry's "Sweet Little Sixteen.