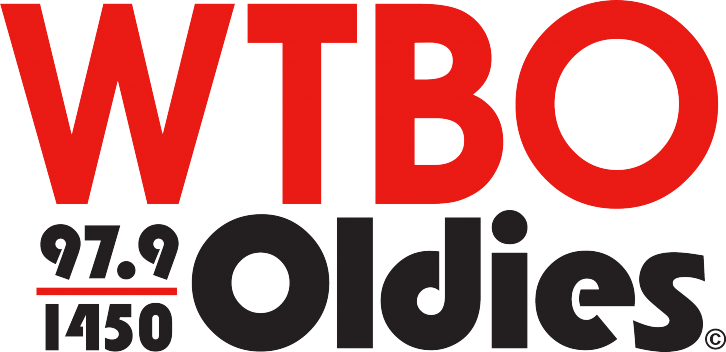 WTBO BLOG POSTS

William Moulton Marston, who created Wonder Woman, also invented the lie detector test. Wonder Woman's Lasso of Truth was originally a kind of lie detector – it compels those trapped in it to tell the truth.

A recent study found that six-month-old babies engaged with and were more likely to approach adults who mimic them. It helps nurture the child's sensitivity to others and can help them to develop early social cognition. goo goo ga ga!

95% of Americans are staying home for Memorial Day this year. And on the positive side, fewer people will suffer from your lack of grillin' skills.