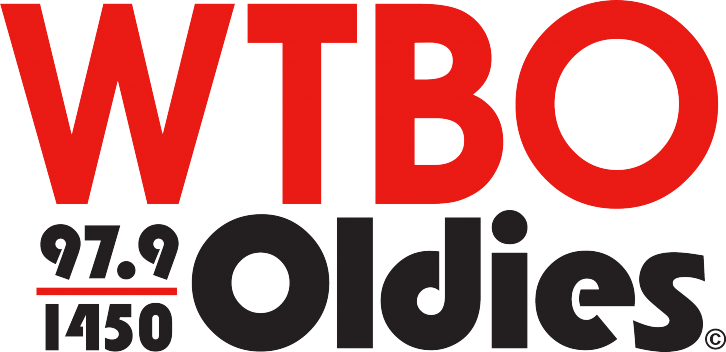 WTBO BLOG POSTS

HERE'S A WEIRD FACT: Most of the food present at the first Thanksgiving was actually shellfish. After all, they were feasting in New England! Where else can you get the best lobster, oysters, and clams? And don't forget the mussels and even eels!

Santa in a Box … Because of COVID, we know that store and mall Santa's can't do their typical visits and photos with kids. But some stores are finding new ways to have kids still meet Santa with "Contactless Claus." They are putting Santa inside plexiglass boxes – or even inside a makeshift snow globe!

"Snaccident: Eating an entire bag of chips by mistake." Sooo appropriate during a pandemic.