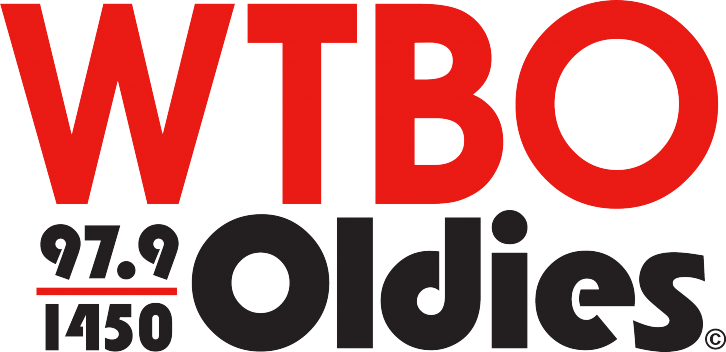 WTBO BLOG POSTS

Remember the glazed doughnut hamburger? It debuted at a fair. And this year they say you'll find pickle pizzas, a Hot Cheetos Funnel Cake and a twist on tater tots with peanut butter and spicy jelly! Maybe not have them all at once though.

A yawn is a silent scream for coffee.

A woman bought, what she thought was a luxurious bath bomb for a nice relaxing night in, only for her to realize her mistake when dozens of mini marshmallows started floating around in the tub. Yep, Hot Chocolate Bombs exist.