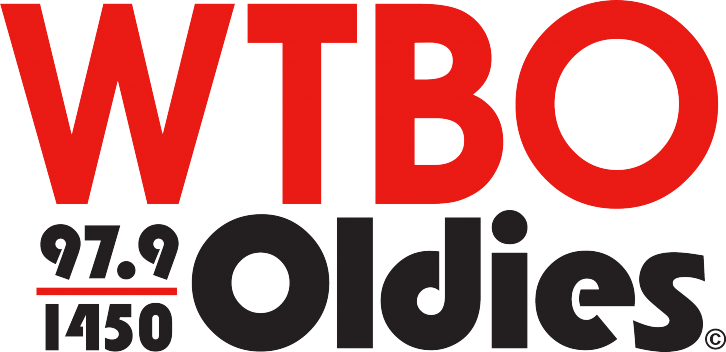 WTBO BLOG POSTS

If your favorite part of July 4th celebrations is the fireworks, but you prefer to stay indoor then check out these sites, which offer virtual fireworks:  earthcam.com: EarthCam helps celebrate a nationwide U.S. birthday party with time-lapse archives from across America, use the search box.  OR www.cyberfireworks.com: Create your own virtual fireworks show.

…but hospitals in many areas are expecting a rise in fireworks injuries this weekend. Because public fireworks displays have been cancelled due to the coronavirus, it'll lead to more untrained people lighting off explosives at home. Cumberland's fireworks will be set off from Constitution Park on July 4th at approximately 9:30 pm.

According to a recent survey, what does dad want for Fathers Day? 1. An ice-cold beer. 2. Juicy steak dinner. 3. Glass of whiskey. 4. Phone call from his family. side note … "Sports back on TV" came in at #10 on the list.