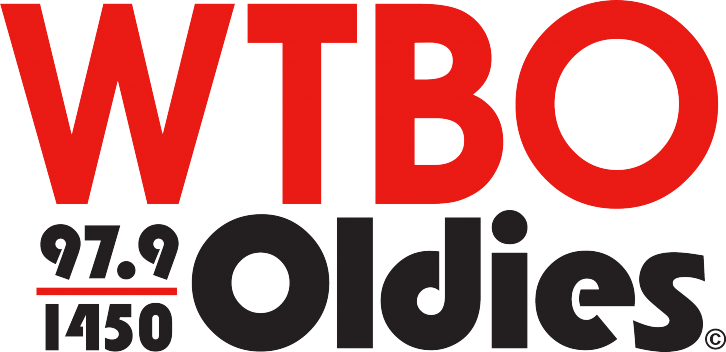 WTBO BLOG POSTS

According to salary dot com ….Dads perform 10 jobs on a daily basis including: Day Care Center Teacher, CEO, Psychologist, Cook, Housekeeper, Laundry Machine Operator, Computer Operator, Facilities Manager, Janitor and Van Driver.

"Sting says his father only gave him one compliment .. it came while he was on his death bed. They have the same exact hands. His dad told him he used his hands better than him." Parents (and children) should never wait to say something nice.

If you're not the bride.. the answer used to be no! But there's been a recent surge in non-white wedding dresses, especially black. Previously only available by custom order, now black versions of some of the most popular wedding gown styles will be available in stores for the first time this fall.