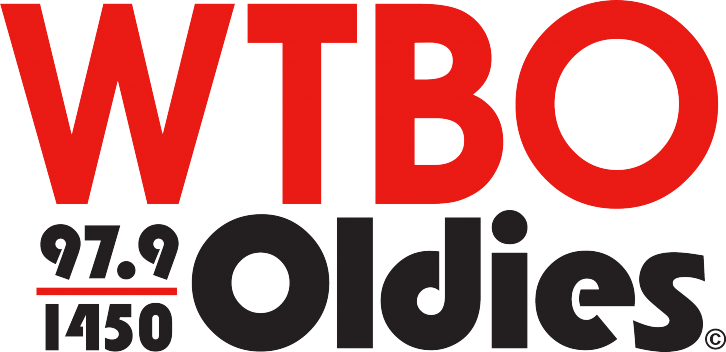 WTBO BLOG POSTS

A California woman, celebrates Halloween throughout the month of October by picking her children up from school in a different Halloween costume every day. It must make it hard for her children to find her.

Elton John has published his long-awaited autobiography, Me. The book covers all aspects of the 72-year-old rock legend's life and career. Some of Elton's more famous friends and fans submitted questions to The Guardian about Elton's songs with Bernie Taupin.

The Rolling Stones' legendary drummer Charlie Watts is the subject of a new book. "Sympathy For The Drummer – Why Charlie Watts Matters" is due out on November 1st, and written by Mike Edison.