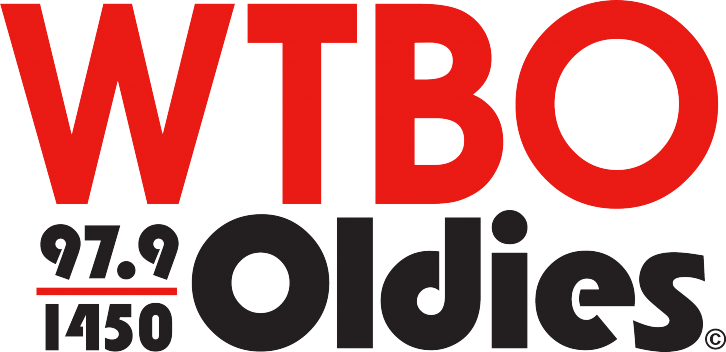 WTBO BLOG POSTS

Flip flops. That's it. Flip flops.

Even in space, when you gotta go, you gotta go, but a regular toilet won't work in no or low gravity. NASA is looking for ideas for a toilet that would work on the Moon. And will pay $20,000 for the best toilet design, $10,000 for second place and $5,000 for third place. The competition…

If your favorite part of July 4th celebrations is the fireworks, but you prefer to stay indoor then check out these sites, which offer virtual fireworks:  earthcam.com: EarthCam helps celebrate a nationwide U.S. birthday party with time-lapse archives from across America, use the search box.  OR www.cyberfireworks.com: Create your own virtual fireworks show.