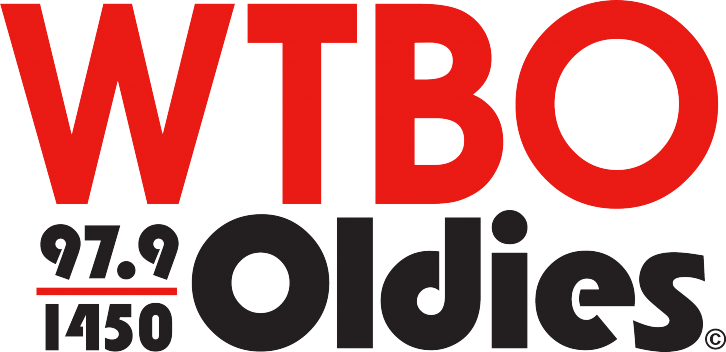 WTBO BLOG POSTS

Sony is releasing a 40th anniversary edition of the Sony Walkman. Collectors are paying as much as $1,500 for original Sony Walkmans. Hopefully they will be stocked with some great 40 year old music too.

Ringo Starr wrapped his 30th anniversary All Starr Band tour on Sunday night at L.A.'s Greek Theatre with over a half-dozen All Starr alumni joining in for the show's closer — a medley of the Beatles songs.

A doctor in Vietnam found of an unusual situation when a patient with ear pain had a large bee burrowing inside his head.  The doctor said the bee was in the man's ear canal. The doctor was able to safely remove the bee.