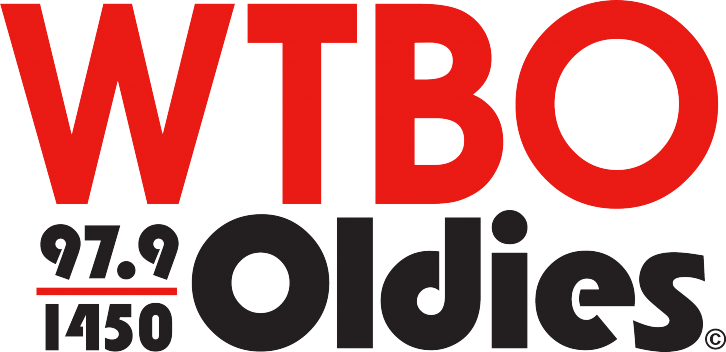 WTBO BLOG POSTS

The average person spends 3 months of their life waiting to use the bathroom.  Hopefully not all at once.

A Michigan judge has ruled that a handwriting expert can examine Aretha Franklin's wills. The wills were found in Aretha's couch cushions and show she wanted her son to handle her estate. Lawyers for the estate don't believe Aretha's son has the skills to administer it.

72% of people no longer believe in traditional gender roles in a relationship such as men being head of household and women taking care of chores and children.